Use links.potsda.mn on your Smartphone
There are many apps that allow using Links.potsda.mn on your smartphone. Therefore you first have to register an account. You can then use this account to log in to the app.
As instance you have to fill in "Links.potsda.mn". You can use any app that supports Mastodon. Here we recommend our favorites, sorted by where you can get them. If you have questions to the suggested apps, feel free to contact us.
Appstore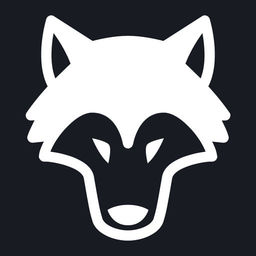 For iOS we recommend Amaroq. It is simple to set up and easy to log into and switch between different accounts on separate instances.
F-Droid & PlayStore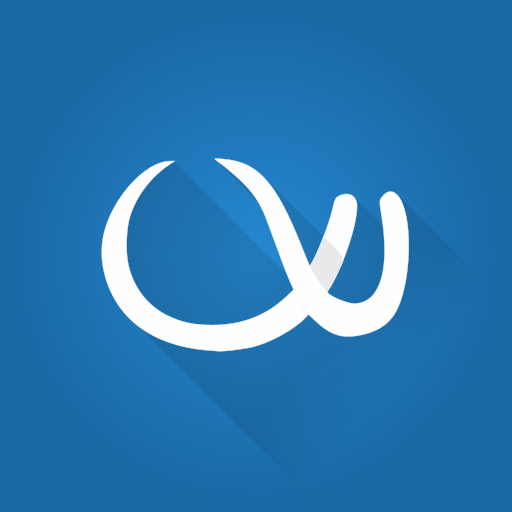 For android we recommend Tusky. You can get it on F-Droid and in the PlayStore. It is comfortable to use Tusky with multiple accounts and it runs very stable.